More than just a Fitness Band


The ultimate Full Body Coach
Whether you want to lose weight or build muscle, STRAFFR workouts adapt to your individual needs.With regular 10-20 minute STRAFFR Functional Fitness Workouts you improve your movement economy, increase your performance in other sports and prevent sports injuries. sports and prevent sports injuries.
Functional Training
The perfect workout for the full body.
STRAFFR functional training integrates all 5 basic sports motoric skills: Strength, endurance, speed, agility and coordination. You set the goal. The training takes into account your individual circumstances and brings you to your personal goal.
Handball World Champion ABOUT STRAFFR
Functional fitness combined with technological innovation opens up completely new possibilities for people who want to stay fit and healthy.
Smart tracking with live feedback technology.
Innovative technology tracks your progress at all times - reps, calories burned and weight moved. This helps you reach your goals even more efficiently. In addition, STRAFFR Live Feedback provides you with visual feedback and audio instructions to help you perform the exercises correctly.
Your advantages at a glance
Quality Made in Germany
Compared to commercial resistance bands, we use durable medical grade silicone.
highest portability
Work out anywhere, at home or on the go. STRAFFR helps you stay in your fitness routine.
Smart tracking
Repetitions, calories burned and weight moved - your progress is tracked at all times.
Your extra portion of motivation from the pro
World-class athletes and coaches.
To offer you the best functional training, we work with the elite. Our STRAFFR coaches bring the experience and expertise to help you achieve your individual goals.
#Recovery #Power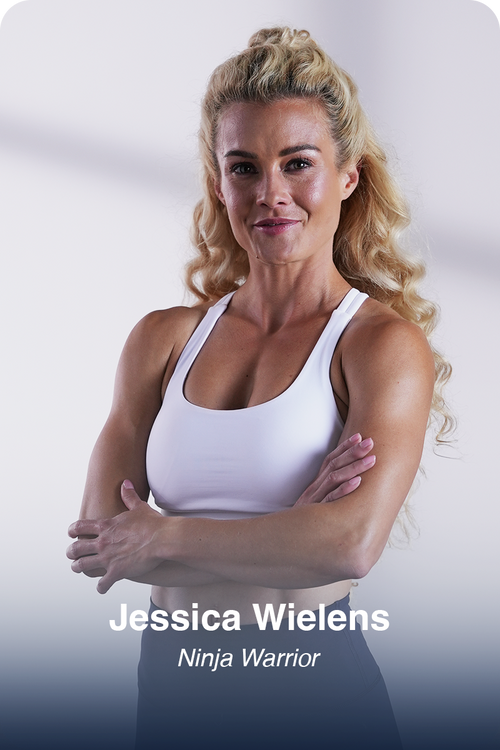 #Power #Whole body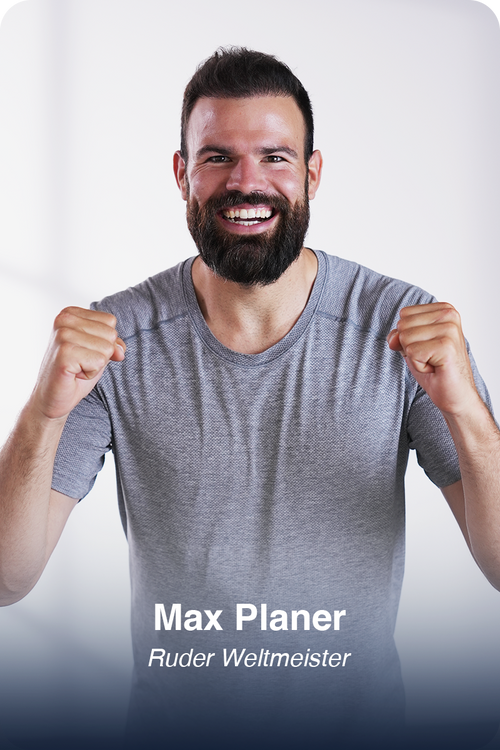 #Athletics #Strength #Motivation
#HIIT #Whole body
#Speed #Power
#mobility #entry
Strength, HITT, Mobility and more
Train smarter with the STRAFFR app.
Over 100 effective workouts and exercises for the whole body await you in the STRAFFR app. Work the muscle group of your choice, train with the STRAFFR coaches or create your own workout. Work out anywhere with the STRAFFR app, at home or on the go.
Buy now
I did not think that the tape is so good. A complete gym.

André D
The band is great class! It is super to train with it and you come to sweat wonderfully 👍💪

Holger
Super thing, super motivating. I will definitely recommend it to others.

Heidi D
100% satisfaction guarantee
Test 30 days free of charge
If you are not absolutely thrilled about the products, we will take them back no questions asked.
Made in Germany
We make no compromises in manufacturing and produce in Germany with the highest quality.
2 years warranty
We don't just communicate our highest standards, we guarantee them.